QUIZ: Do you know the names of garments?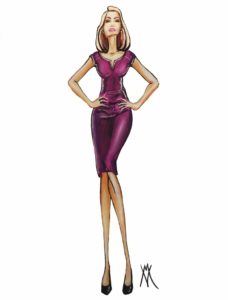 Do you know your neats from your knife-pleats; your lettuce hems from your unitards; and your vents from your yokes? It's about to all be cleared up. Brush up on your sartorial Terminology that you can find all over the catwalks and take the test on types of garments.
There are 50 questions and it takes only 10 minutes. Don't forget to share your result on Facecook. Good luck.