QUIZ: Can you name all sewing tools?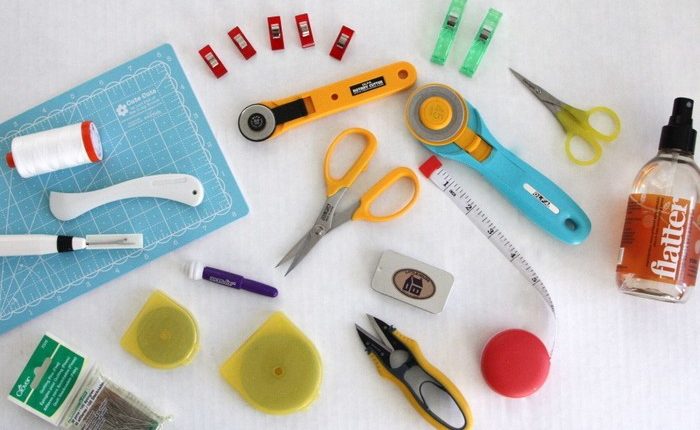 Do you get pins and needles ("pins and needles" = mrowienie) just thinking of all of the different sewing tools? With so many different sewing supplies, it can be a bit overwhelming for a beginner. While some sewing tools are essential, others are fun, optional materials you can acquire later. Take the quiz to check your knowledge on sewing notions.
There are 50 questions and it takes only 10 minutes. Don't forget to share your result on Facecook. Good luck.