Are you familiar with professional fashion lingo?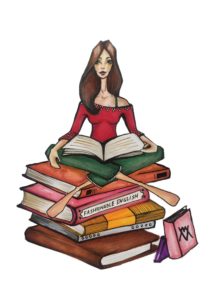 Fashion is constantly changing and repeating itself. Likewise, professional clothing vocabulary.
Take one of the quizes and test your knowledge in the English language on many elements of the fashion world.
There are 50 questions in each test – it will take you only 10 minutes!
Don't forget to share your result on Facebook.
Good luck.